Juliet Tenaglia, CEO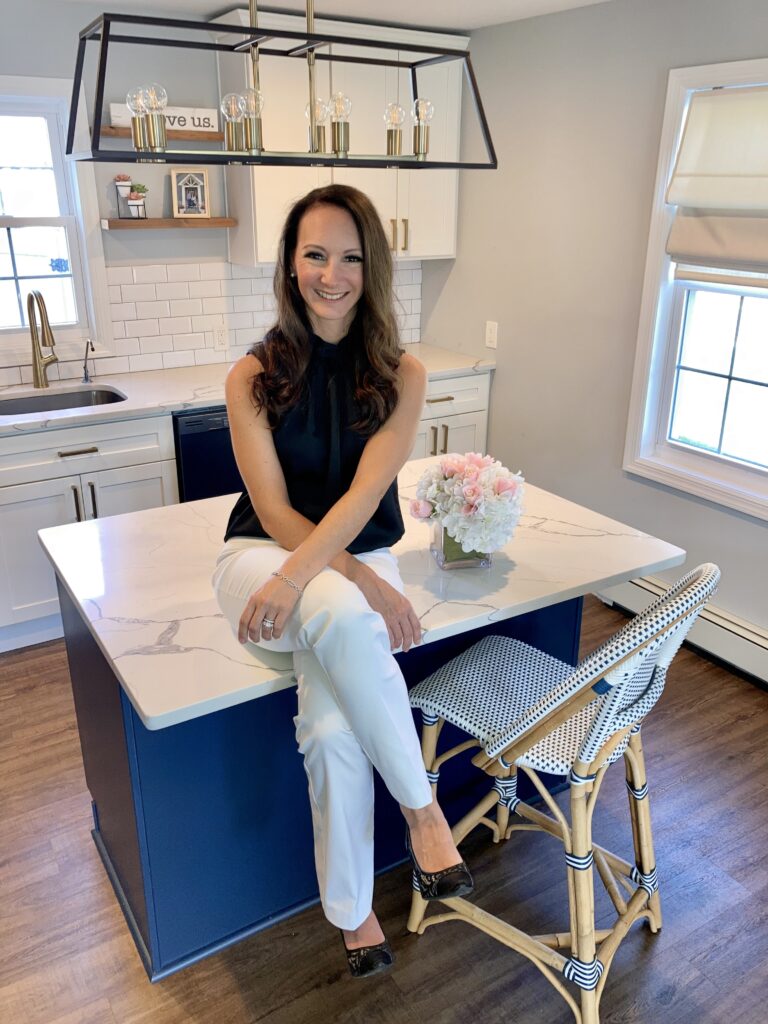 A graduate of Jacksonville University in Florida, Juliet Tenaglia (née Pocali) started her professional corporate career in the mortgage industry eventually transitioning into medial device sales. Passionate about entering the world of entrepreneurship, Juliet left the corporate industry of medical sales to fulfill her aspiration of becoming a successful business owner. With her collective knowledge, experience and drive, she knew she could apply those skills to her own venture.
Starting Bella Cleaning on her own, she worked tirelessly to build it into the flourishing, reputable business it is today. As any entrepreneur will tell you – there is no time off! Juliet thrives on building client-relationships, striving to provide superior customer service and truly caring about the happiness of her clients and employees.
Over thirteen years later, Juliet operates one of the most successful cleaning companies on Long Island. From residential to commercial cleaning, to large-scale clean-outs, Juliet is capturing the cleaning market and challenging stereotypes as she progresses. It's no surprise many of her friends around the country ask when she will expand Bella to their city!
---
Kate, Cleaning Associate (Trainer)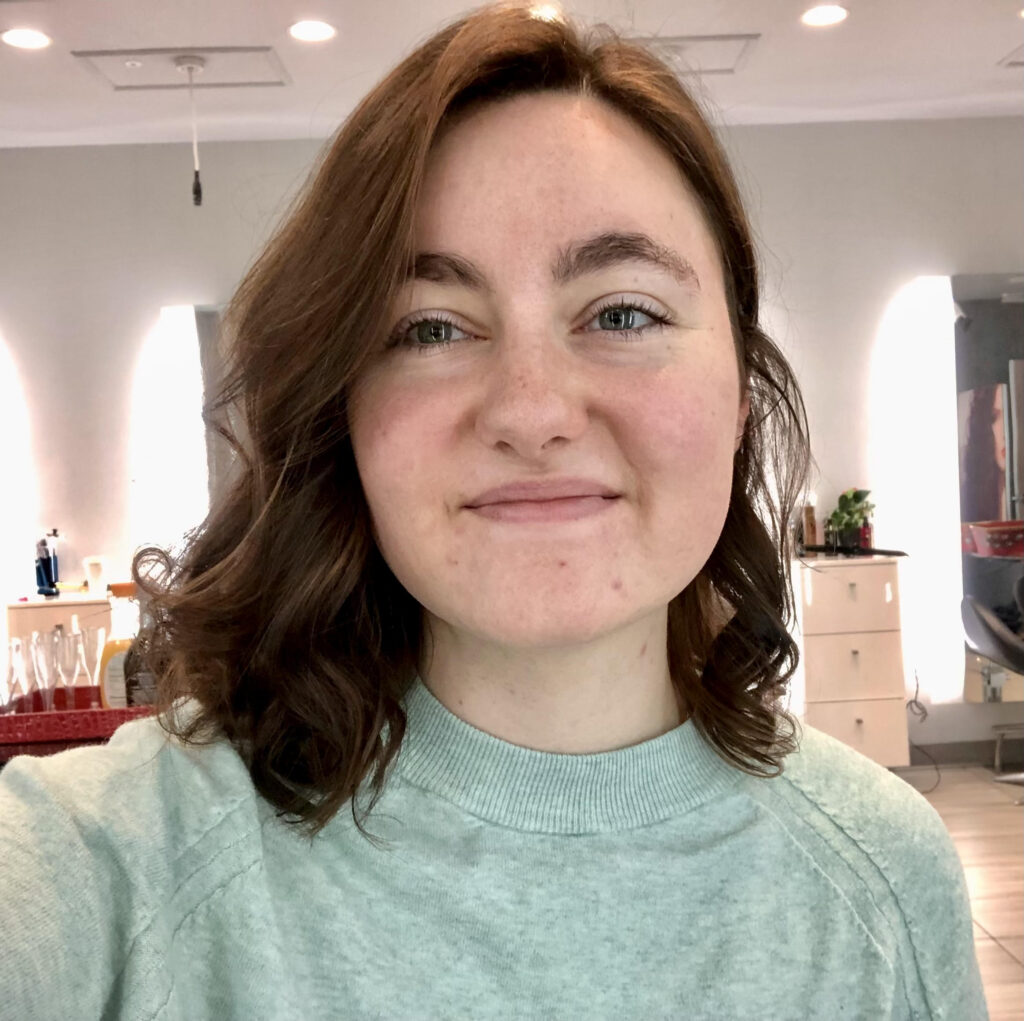 Kate has been working with Bella Cleaning for two years now and is excited to be back for the summer with our amazing team! Recently graduating from Elizabethtown College in PA with a BS in Early Childhood Education, a Dual Certification in Special Ed and a Minor in Human Services, Kate will be attending Hofstra University this fall to complete her MS in School Counseling. This fulfills her love for mental health and mentoring children. She is excited to be back and to make our client's cleaning dreams come true!
Nicole, Cleaning Associate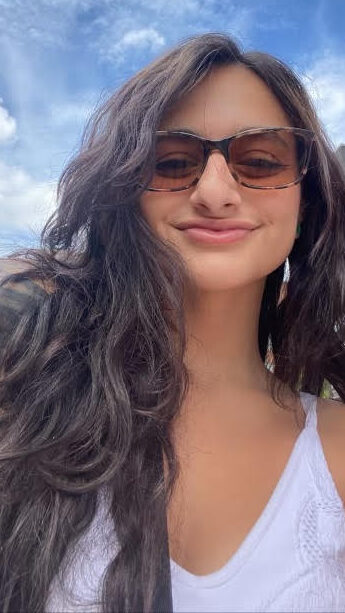 Nicole is a currently studying at the Long Island Business Institute for Stenography. She grew up on Long Island and has provided customer service for over five years. In her free time she loves to travel, go to theme parks and go hiking. Nicole has a passion for drawing as well as any and all animals! She has a caring personality and pays attention to the find details which makes her a great asset to our Bella team!
Jane, Cleaning Associate (Trainer)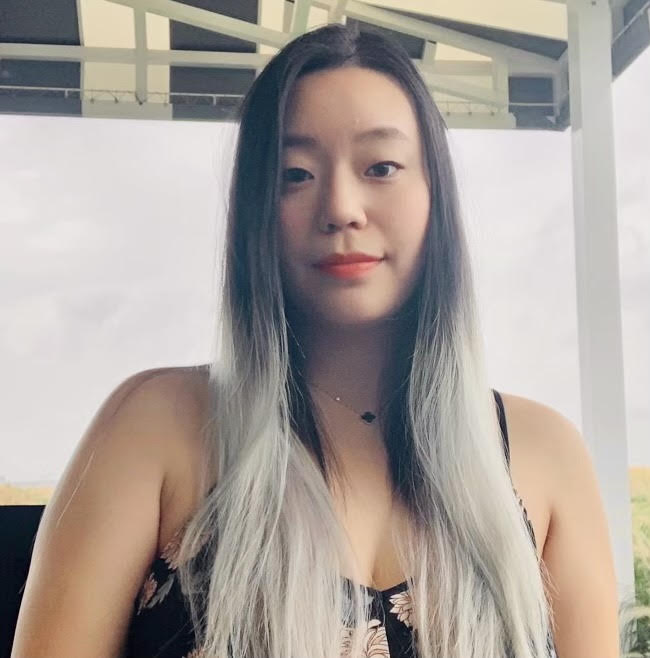 Jane was born in Seoul, South Korea and was raised on Long Island. She graduated from SUNY College at Old Westbury with a BA in Media & Communication. After being on a work hiatus due to Covid, Jane decided to get back into the game and joined Bella's team! She loves hiking, camping and being outdoors. She is also a true homebody who loves to play games and hang out with her friends on Discord. Her current games are Overwatch 2 and Warcraft III: Reforged. Jane's hustle makes her a rockstar here at Bella Cleaning!
Matty, Cleaning Associate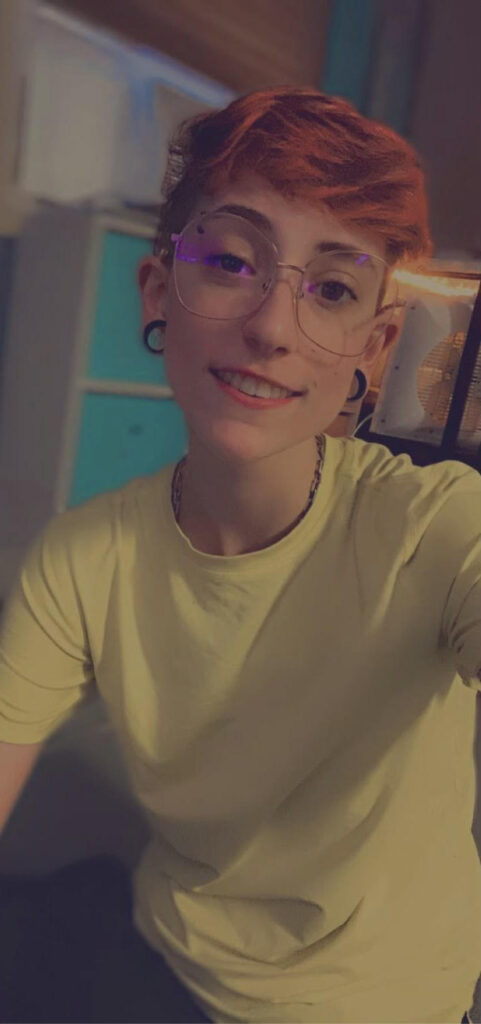 Matty is a unique individual who is passionate about art, animals and self-expression! In their free time, Matty is usually playing video games in virtual reality. They enjoy the challenge of completing difficult puzzles in a unique environment. Matty also enjoys painting with watercolor and sharing their unique creations with family. Apart from their creativity, Matty is also a huge animal-lover! They own a praying mantis named Manny, a rescued python named Noddle and the newest addition Bruce, a Norwegian Forest cat! They feel a special connection with their pets and love their unique personalities. Matty believes that animals provide a sense of comfort and companionship that they cannot find anywhere else!
Jennifer, Cleaning Associate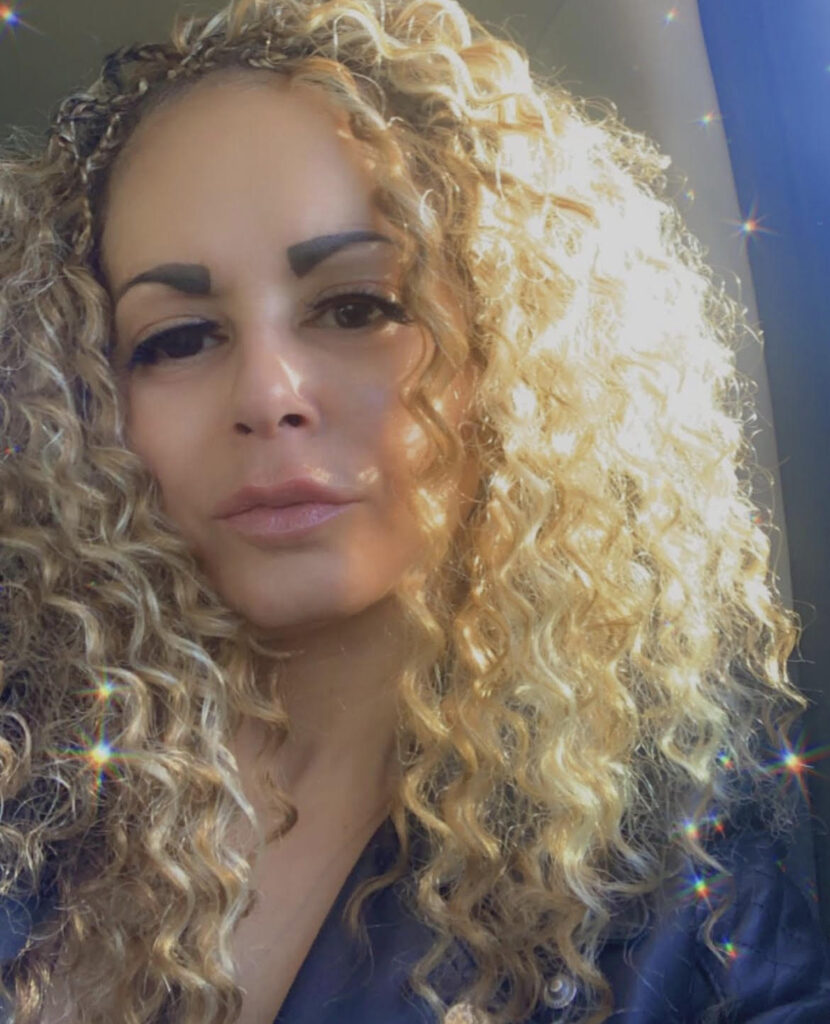 Jennifer is an independent, professional and highly diligent worker in everything she does! She takes on any project with careful planning and thoughtfulness. When she is not taking care of her two abundantly-loved puppies at home, she enjoys hobbies including decorating, music and fashion! Jennifer is the proud mother of her college-graduate daughter, Raven, and she supports her Queens-based family as the caring person she was raised to be.
Nicolette, Cleaning Associate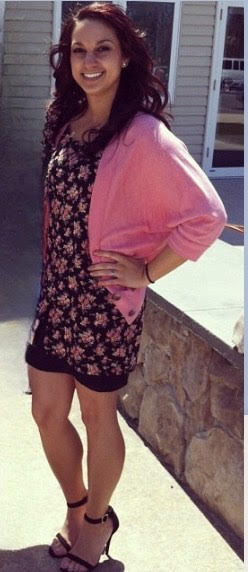 Nicolette's happy place is the beach! She loves the sun, the ocean, and relaxing while reading a book. Nicolette is an animal lover, but dogs are her favorite! She has played piano since she was 7 years old. She loves country music, oldies doo-wop, Backstreet Boys and Britney Spears. Nicolette says she could watch Law and Order SVU and The Office all day! She is a NYS Licensed Esthetician and works at a spa on the weekends. Nicolette sure fits right in with Bella's theme of self-care!!